Chasing up payments is awkward! But it's a common practice in the before and afterschool care industry due to the nature of invoicing in arrears. However, empowering your parents to make immediate payments can help to cut out the awkward conversations you need to keep having with your parents!

Relieve the pressure with online payment processing.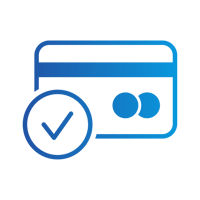 Give customers easier ways to pay you with online payment processing tools! This will allow your customers to make payments for invoices in real-time. Enrolmy Software can offer you and your customers a trusted booking, invoicing and payment platform needed to empower families to make the payments that they owe you, a lot faster. See two easy ways that Enrolmy Software can make it easy for your customers to pay their invoices in arrears.
When customers open an email or invoice, they are able to select PAY NOW, and make an immediate transaction with their debit/credit card.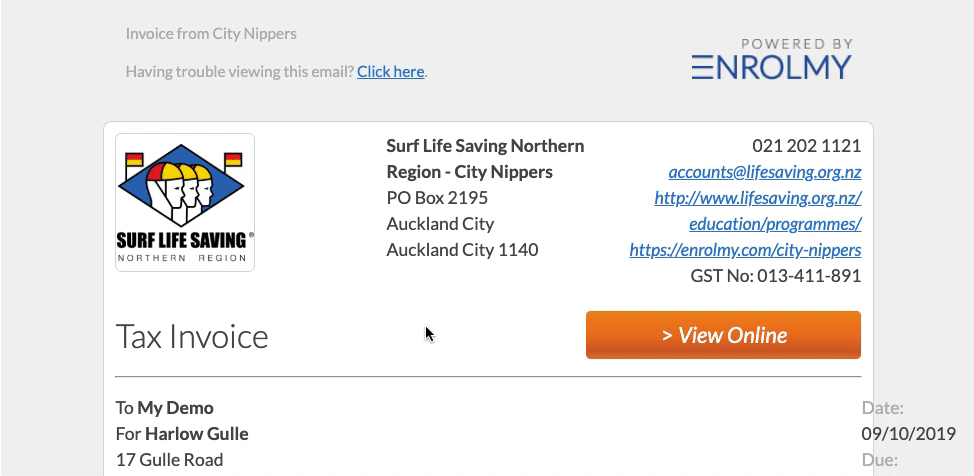 If customers log in to their Enrolmy Account they can also make payment there by adding their invoice/s to cart and making a bulk payment online with their credit or debit card.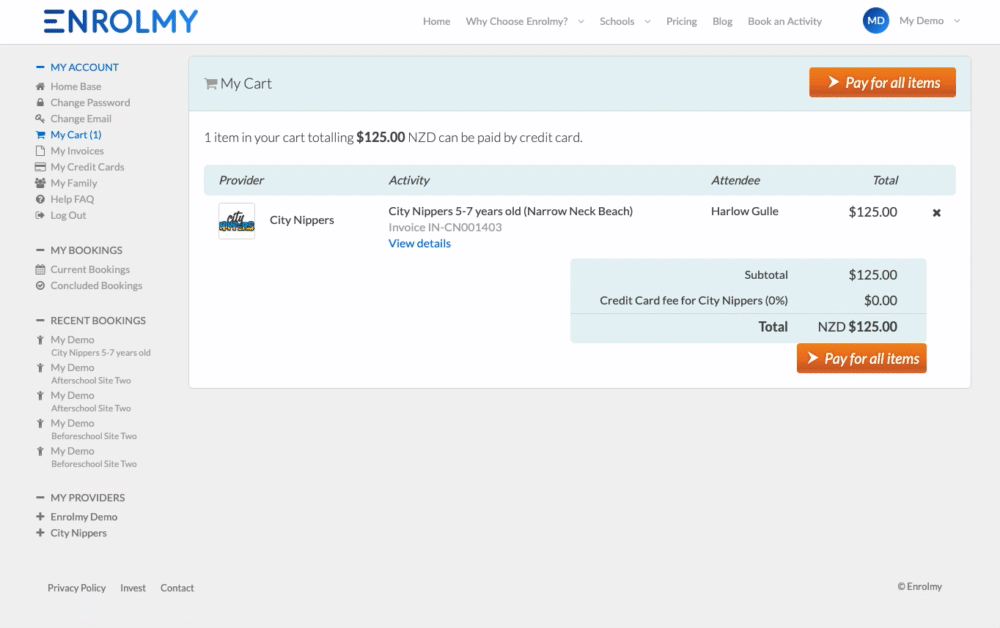 Making transactions more convenient for your customers, means you're more likely to get paid faster. And this reduces the time you spend chasing up customers and even better, no more need for the awkward chat! See how online payment processing has helped other childcare programmes here.