Customer complaints about re-enrolments every term, draining you? Thats tough luck! Because it is imperative that child care organisations keep up-to-date enrolment information. But! Enrolmy Software has a solution for you AND your customers that will make it easier to manage re-enrolments!
Re-enrolments with Enrolmy are automated for your parents, therefore, not a worry for you. See how easy it can be below!
Booking Automation
Automating your booking process means that parents can login, not just at the beginning of the term, but throughout the term too! If customers are able to update their afterschool care booking themselves, and you can receive notification in real-time? Then it makes your job a lot less stressful, with less phone calls and last minute texts or emails! Enrolmy's automated booking platform can give your parents the power to do just that!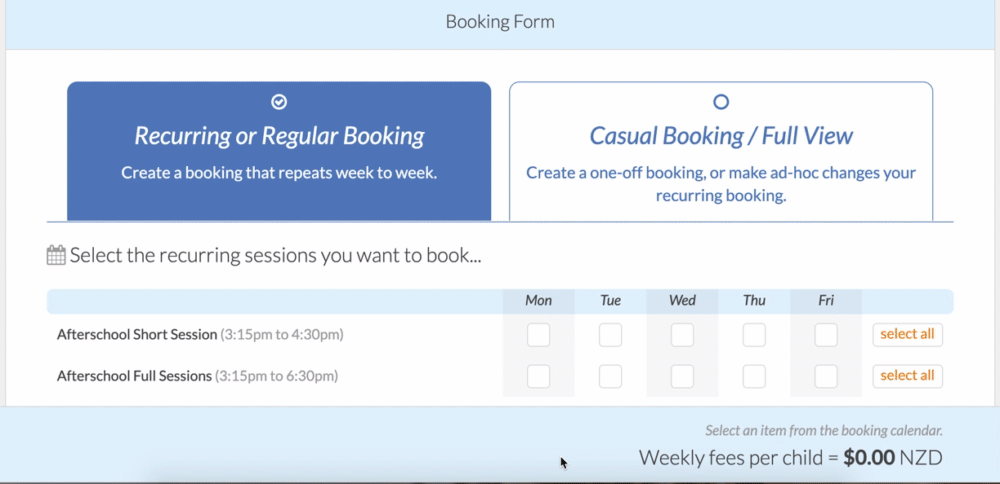 Enrolment Automation
Adopting an online enrolment software can also make your life AND your customers lives, a lot simpler. Online enrolment platform's like Enrolmy, ensure that previously completed enrolment forms, auto-fill! This means that if you run a programme or an off-site trip, and need to make sure that enrolment forms are comprehensive and updated - your customers have the option of making these changes themselves OR simply, re-submitting their already completed form with ease.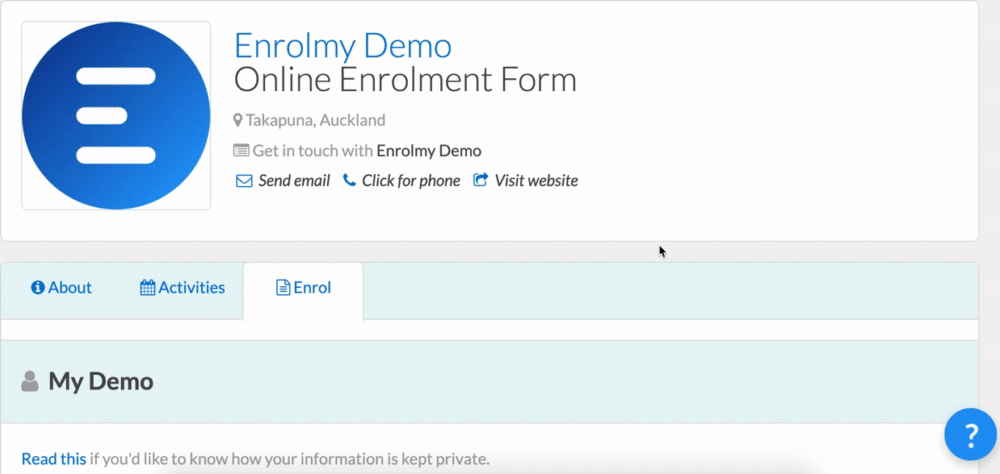 See the related articles below to find out other ways that Enrolmy Software can help you simplify your afterschool care management.