Floam
If you're not yet aware... Floam is another form of slime that kids are absolutely loving these school holidays! It's easy to whip up, makes minimal mess and doesn't take long to prepare. Perfect for the holiday programme craft table or the homely afternoon activity.

To create Floam, you will need...
Liquid starch
PVA glue (a decent brand)
Food coloring
Polystyrene balls
Method: Pour a 1/2 cup of PVA glue into a mixing bowl with food colouring of your choice. Mix that and then pour in a 1/2 cup of liquid starch. Mix and then squish with your hands.
A few things to note about Floam making:
When squishing the mixture together with your hands, it will probably go through a sticky stage. Keep squishing through it or slowly add more starch. This recipe recommends to rinse the blob under some running water to get rid of the excess colouring and again adding more starch to help it dry out.
---
Mini-water blobs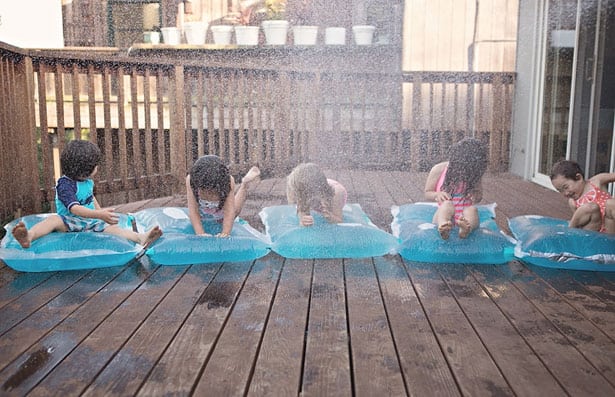 What you need to whip up a mini-water blob.
Duct tape
Water
Food colouring
Iron
Baking paper
Method: Cut your plastic sheeting based on the height and width of your child's measurements. It should be square or rectangular like. Measure an extra 10cm on each end for the sealing of the edges. Then cover 10cm of the edges with baking paper. You can iron on top of the baking paper to seal the plastic underneath. The baking paper makes it heat resistant, meanwhile the plastic edges will melt together. Creating a leak-proof bag! Leave a small corner unsealed to fill the bag with water from a hose. You can also drop some food colouring in the bag to colour the water. Seal the hose-hole with duct tape. You could also fill the bag with glitter, sea animals, or other fun things for kids!
---
Unicorn Plant-Pots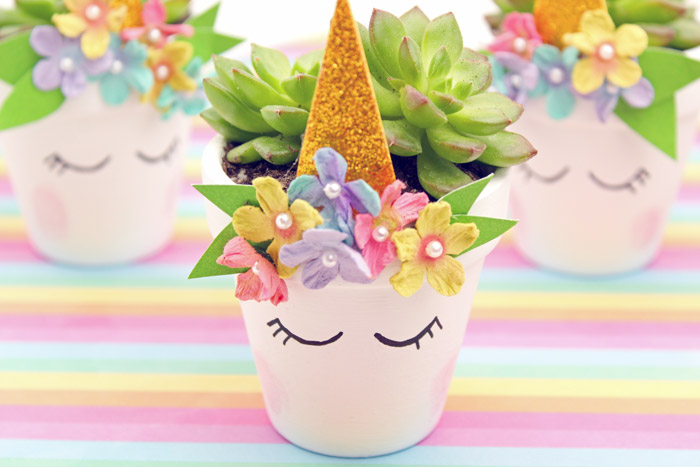 Or any other kind of animal plant pots. However unicorns are definitely trending with kids right now. And these would be great coming into Spring and Summer!
What you need to create your magical plant pot!
Acrylic paints (White or pastel colours for unicorns)
Permanent markers
Gold glitter card paper
Seeds or baby plants
PVA glue or hot glue gun
Method: Paint the terracotta plants white. Three coats should be sufficient. Wait to dry to draw on the facial features with permanent marker. Cut out the gliterry unicorn horn and PVA glue / hot glue gun to the inside of the pot. To decorate the head of the unicorns face and base of the horn, you can cut out floral shapes from the felt sheets and hot glue gun them on. This will create a cute looking headpiece on the unicorn. Now fill your Unicorn plant pot with soil and seeds and water to watch it grow!