As a teacher there's nothing more unsettling for your classroom routine than watching a very tearful and lengthy drop-off, between a child and their caregiver on the first day. Now there are many pro-active parents out there who have prepared for this day. But more often than not, the kid still cries anyway. And its you... that's left with a devastated, nervous and unresponsive child.
So we have a few tips than can assist in helping to settle new entrants into your classroom. We also want to look at simple ways you can collectively encourage all your students with integrating their new classmate into school life. Do you have any tips of your own? Comment them below.
---
1. Prepare your students
The day before your new entrant comes in, let the class know. This will foster excitement within your student body. Set a few 'class expectations' around welcoming everyones special, new friend. These might be as simple as, "Everyone should smile at our new classmate twice throughout their first day," or, "We will not let our new friend play by themselves at morning tea." This isn't about forcing relationships between your students, but guidelines like these will teach your kids to be mindful and aware. This will ensure that the atmosphere of your classroom is positive, warm and open.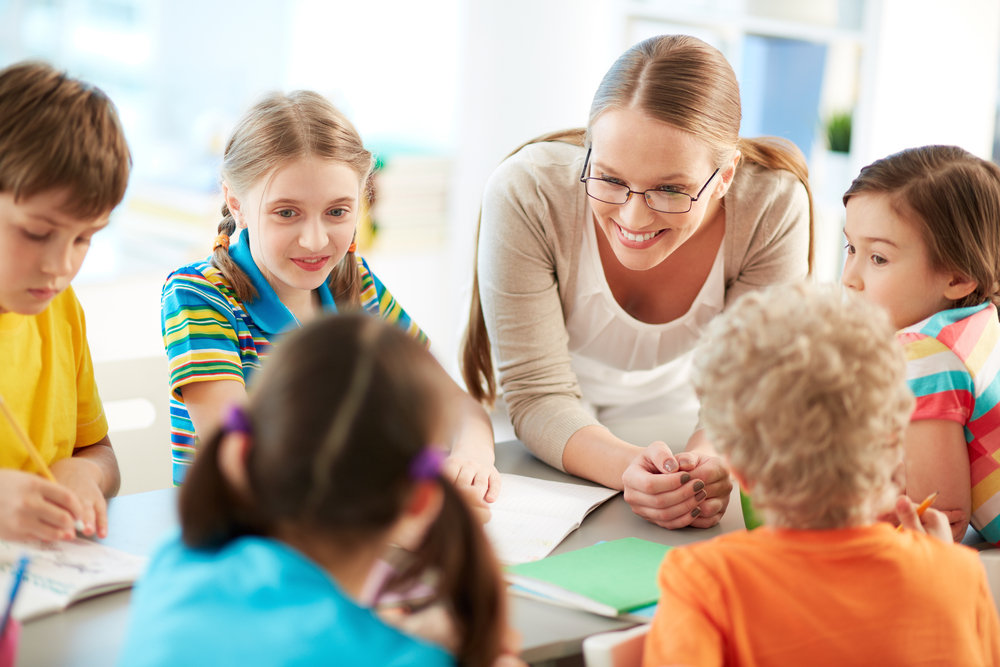 2. Give them a buddy
Even though you prepared your class for a new member, it's wise to pair them up with a one-on-one buddy. The Buddy Support Scheme prescribe that these interactions break down social barriers and help develop academic and social competence. This step requires some groundwork.
Gather information on your new entrant like their most loved Disney character, favourite outdoor game to play or what extra-curricular activity they may be involved in. You can then expertly match them with an existing student who shares similar interests.

The buddy should also have specific responsibilities. To outline these you could create a 'buddy duties' list that the class is aware of. The list could include things like showing their new friend where to hang their bag, where their desk is and showing them around the playground during morning tea time.

To allow for relationships in class to naturally progress, have a set length of time for the assigned buddy. Anything inbetween a day or a week long.

Once the groundwork is complete, you can finally introduce the buddy and have them show the new entrant around the classroom.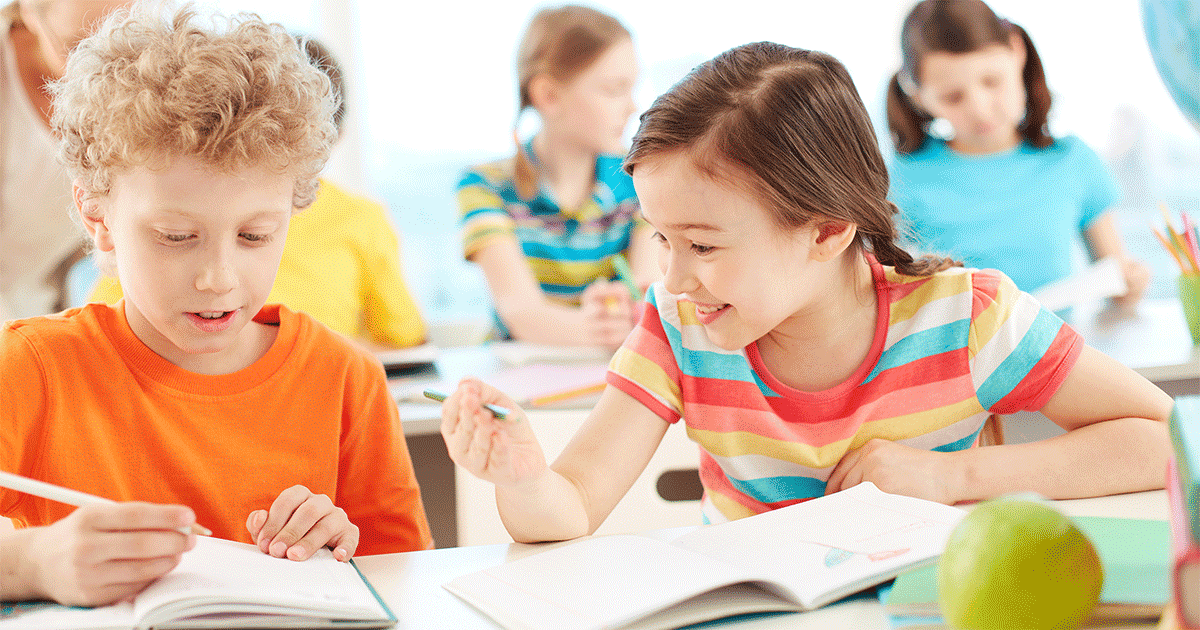 3. Reward the child with a special privilege.
The Teach Thought Forum describe confidence as being an attribute that every student needs to settle in on their first day. Outside of the social pressures to being in a new environment, rewarding the child with a special privilege develops confidence and a sense of belonging. Some examples of a privilege could be, taking home the classroom bear, or feeding the class fish. Even receiving a 'you did great on your first day' certificate.