Stadium Generation are a faith-based organization. They're passionate about seeing young people in their community live life to the fullest! They also have an extensive background in running camps and teenage targeted events. On any given year they host 50-200 high-schoolers around New Zealand. Other organizations, churches and youth groups come along to their yearly Summercamp as well. We spoke with Matt Farmilo, co-pastor of Stadium Generation and organizer of their upcoming Summercamp. He shares with us how they run certain aspects of their camp to strengthen their culture.
What are some of the values you want to instill at camp?
Matt: Summercamp is an awesome time to get to know people. It's a time we intentionally use to strengthen and build friendships with teenagers we aren't quite familiar with. We're definitely focusing on developing unity in our upcoming camp. There are five different groups from around New Zealand coming and we don't want people to be isolated on their own. There have been times in previous years where groups would naturally hang out by themselves. We want to see groups mixing with each other and getting amongst camp life.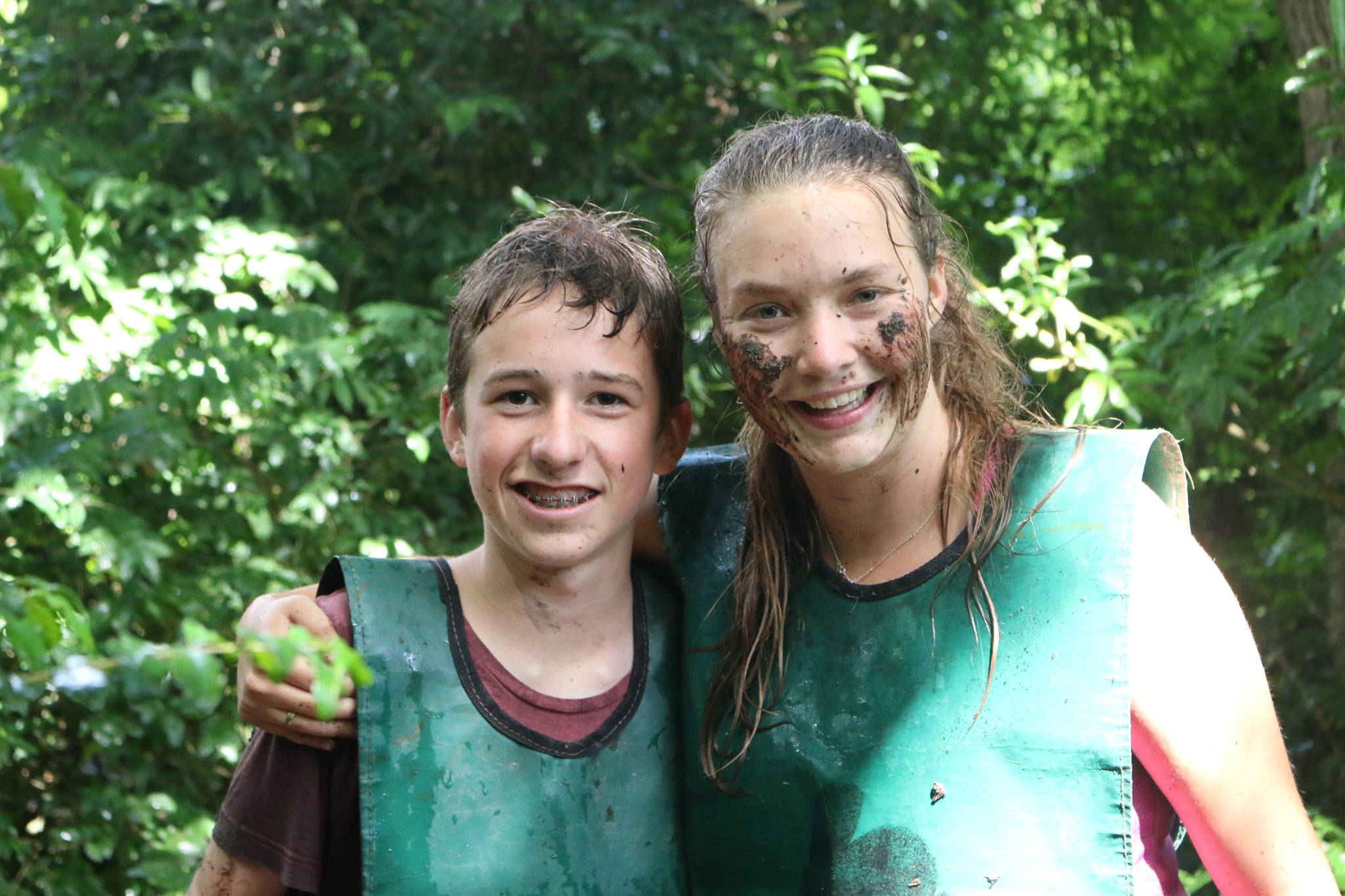 What ways do you plan to execute this?
Matt: We'll be facilitating unity through our activities and services. Our organizers are creating activities that are competitive but also encourage teamwork. We'll be mixing the five groups so they mingle. We want to foster friendships from the very first day. Throughout the year we run tribal wars in our weekly gatherings. During camp we want to do the same. This time we'll mix the tribes so that all five groups are engaged and positioned to work together. For us though, we know that for kids to catch on to culture and values, it needs to come from a leader. A big push for us is empowering our leaders (camp counselors) to be setting the tone throughout camp. Having them catch the vision, what we want do and the reason why we're doing camp is a big strategy for us. They're the ones with influence because they're aware of these things but also spend all their time with the kids and pass that on! So having our leaders set the culture at camp is our most effective way of achieving what we want. Whether that's bringing the hype in services or being really engaged in activities and bringing people together.
Other companies hire their leadership team / counselors, how do you manage volunteers?
Matt: Most of our camp leaders have been with us during the year so we already have relationships and trust in place. This works for us because we're able to set expectations, culture and what we want to do BEFORE camp. Our camp counselors are usually more than willing to help out when needed. But I know this isn't the case for everyone. Having meetings during the weeks leading up to camp, just to input into your leaders, is vital for us and organizing volunteers. We don't want them turning up to camp and given a list of what and what not to do. We want them to get there and know their role and what they're up too. We want our leaders to be apart of something awesome, that spurs them on.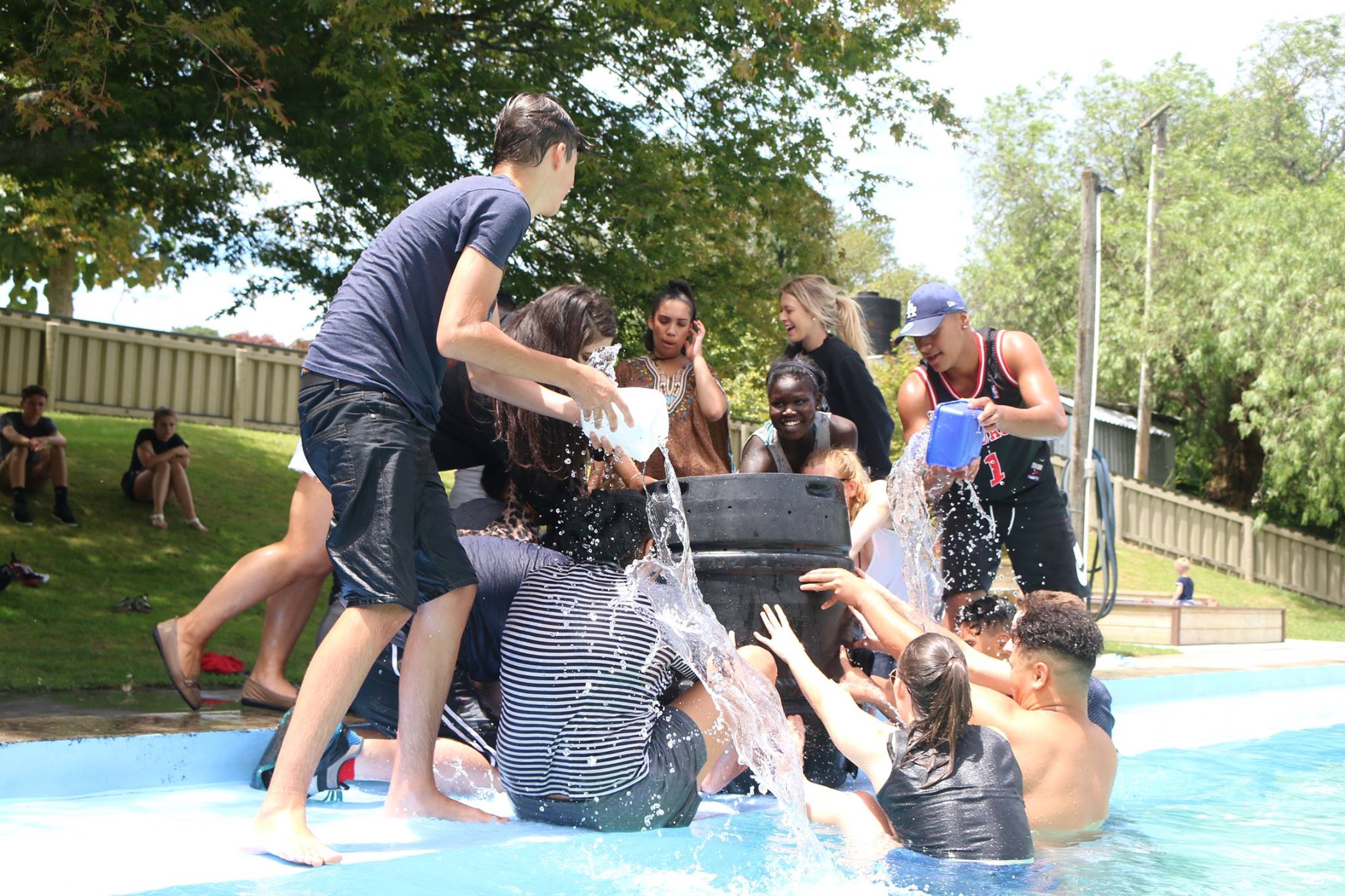 As an organizer, what are ways that you communicate the cultures that you want down through each management channel of the organization?
Matt: Well our sign outside says belong and believe. I think in every ministry that looks a little bit different. Obviously each one caters to different people and demographics. We try yo do that in youth. Our church is really out-reach based in every ministry. At youth we try to do that through tribal wars, socials and fun stuff. We don't have the worship band every week. Its a lot different from other christian youth groups. That's what makes us different. But also that's how we try and keep the church vision and values in place. The way we structure our camp and weekly gatherings are how we do this. We set a culture that you may have never been before but you can still hang out.
What are 'signs' that you notice in a person when they've captured your culture?
Matt: The ones who don't understand will usually stay in their cabin and do their own thing. We've noticed in the past that it's taken a couple of days for new people to get what we're about. When we do start to see them, they aren't in their cabins the whole time, they want hang out, you see them with their leaders and they're getting amongst camp life. In terms of unity, we want to see people making new friends, leaving their cliques and mingling with other youth groups. We want to see everyone supportive and positive in the games we play and really engaging in the services.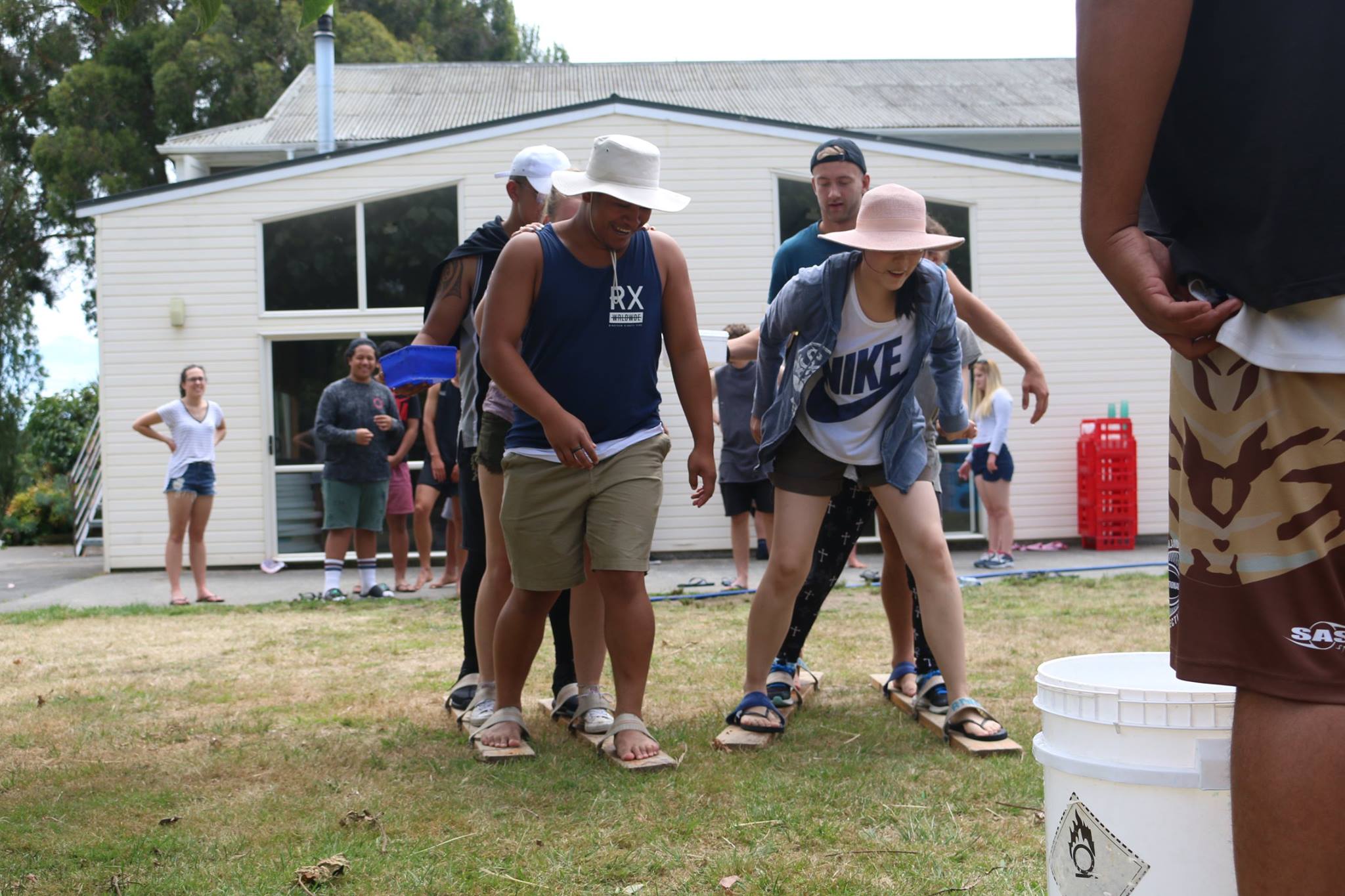 You mentioned that you have five different youth groups from around New Zealand coming to your Summercamp. How do you make sure that everyone is on the same page when they're from different organizations and you don't see them all the time?
Matt: Well all throughout our planning process we're always letting people in the know. We don't want to send out one big email the week before camp to give people the low down. Like I said before, it's about people knowing they're apart of something. We keep the other managment teams really involved and give them responsibilities at camp. This year another group are running the band at camp and we've given delegated over some of the marketing responsibilities too. It's a good way to make sure that when everyone rocks up to camp all on the same page because they were involved in the planning process.
So what do you guys gain by the youth attending your Summercamp really catching on to a spirit of unity?
Matt: You know a lot of our Summercamp goers come along to youth throughout the year. When the school term comes around we know that youth who have caught the spirit of unity, will invite their friends. We obviously want kids to feel like they belong and apart of that is the youth also being open and welcoming; not just the leaders. Kids who carry our culture of unity will be welcoming, inviting and help people feel like they belong.