Paper permission slips, newsletters and enrolment forms.
The bane of all administration tasks.
Printing, scanning, copying, sending them out, but only just to have them forgotten about at the bottom of a school bag. It's a niggly process, takes time out of your week... every week. And most of the time, parents don't really seem to appreciate it! (Unless they don't receive one ofcourse, then its all over rover!)
There is a lack of organisation that comes hand in hand with paper-based processes.
No matter how awesome your storage is, or how organised your desk looks... paper always gets misplaced. We've had sports coordinators confess that they've been victims to having paper permission forms shoved in hand, at all times of the day, and then understandably forgetting where they put the form later on. We're sure they're not the only ones!
Information goes in, and then out.
Most times, parents look over the slip, sign their consent, and if the tear away form isn't stuck to the fridge with a Movie World magnet memoir then they fail to remember the information you provided. This leads to you repeating information in emails, texts and phone calls.
A change in plans means another newsletter, PDF form, and the whole cycle kind of repeats!
You can't edit or make changes to printed paper copies. You also have to resend this information. Even PDF forms take time to edit, re-download, save, and send via email. Are there faster solutions? Why not just get rid of permission slips, enrolment forms and newsletters altogether?
---
Well here at Enrolmy we know that all you school staff, holiday programme providers, before & after school care owners & managers, and other childcare establishments; (legally) need these elements to gather health & safety information for students, consent from caregivers or to share information with stakeholders.
So unfortunately we couldn't eradicate this process completely for you! However we have nailed the next best alternative, overthrowing paper forms!
Enrolmy customers have managed to abolish paper based processes from their daily administration, while still collecting and sharing that vital consent and information.
Here's what a few of them have to say about paper systems and moving across to Enrolmy!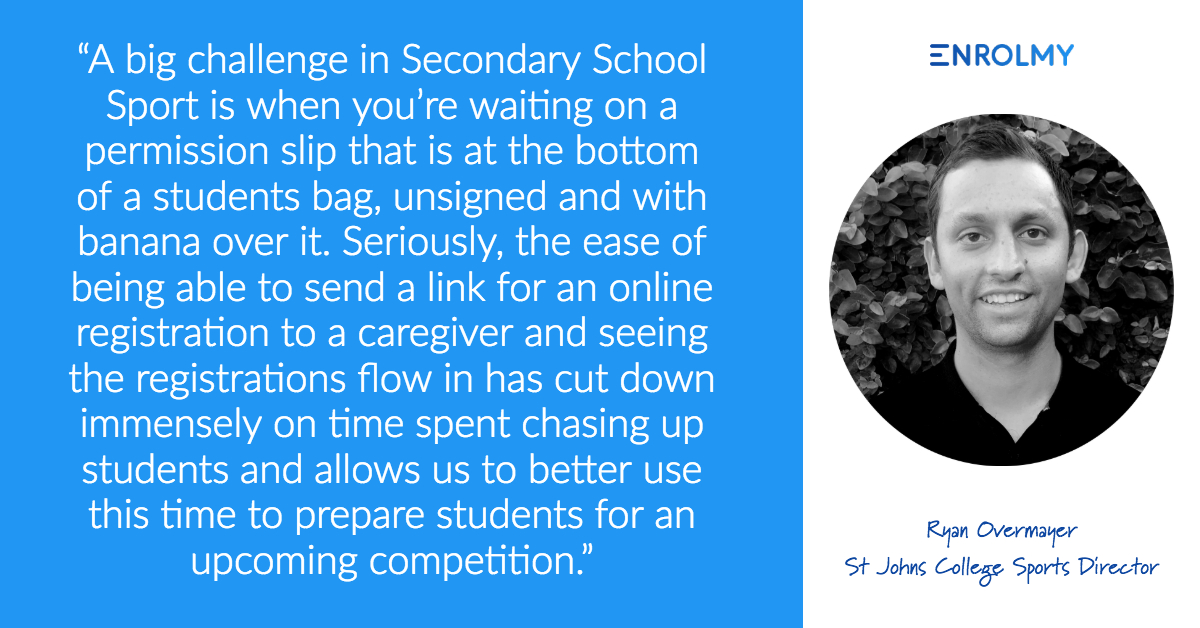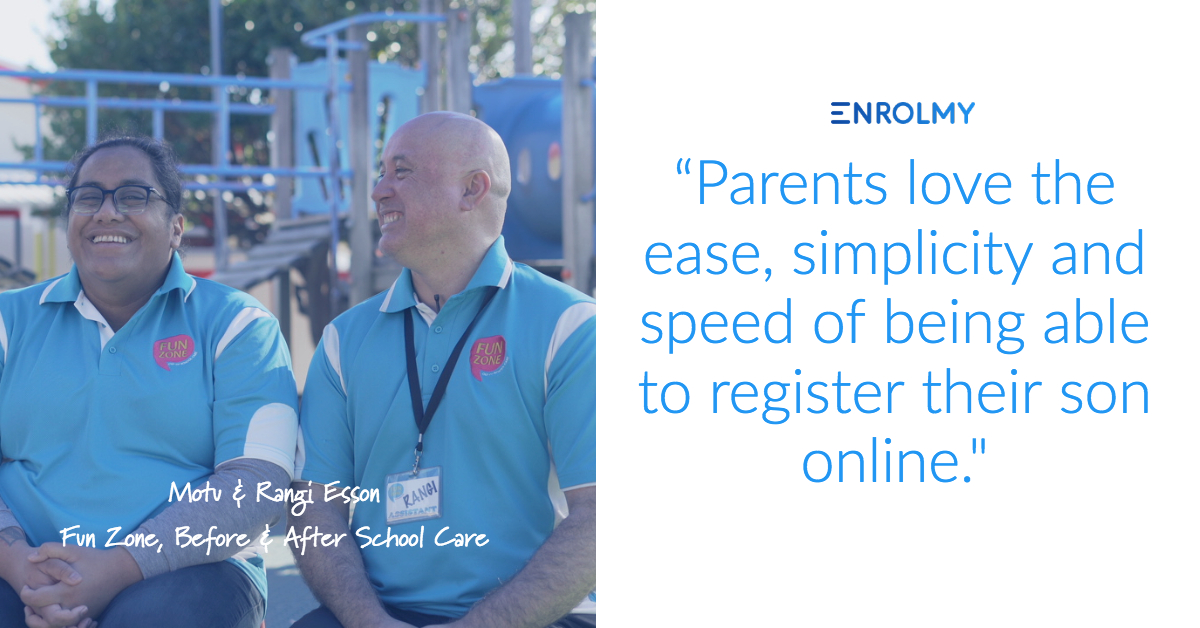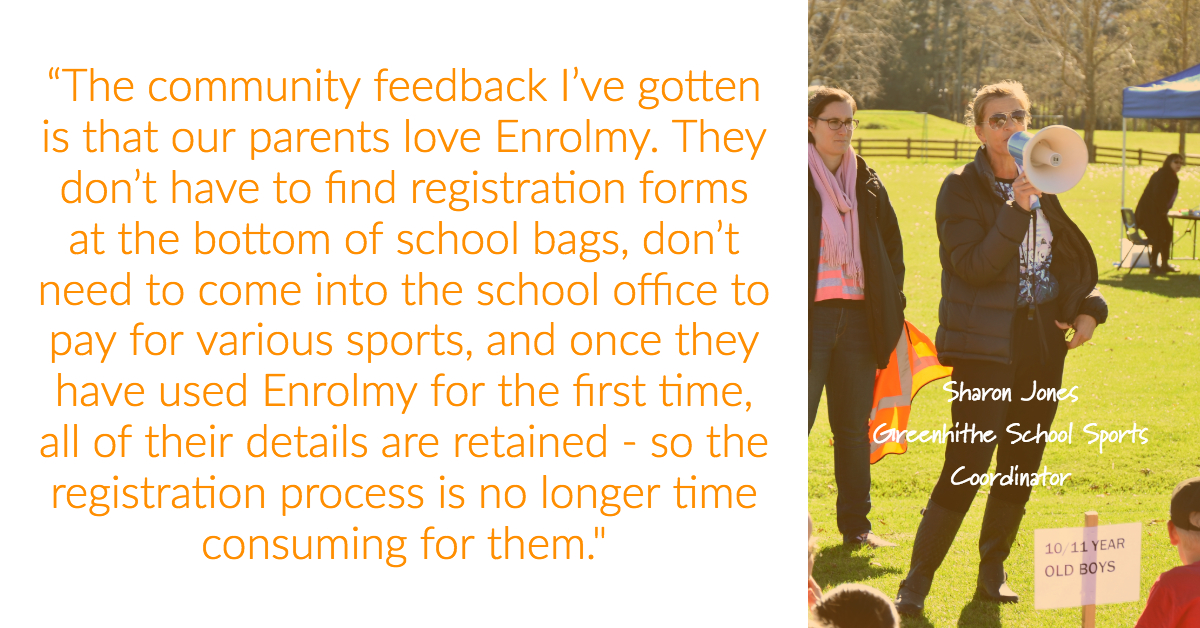 How is this all possible?
Enrolmy's flexible booking system allows you to simply upload information that parents need and have that displayed online. Eg. Training days for sports, the daily agenda for holiday programmes or location and map detail for venues.
Included in the Enrolmy Software package is the automated enrolment form. The enrolment form takes the place of permission slips or consent requests and can be created in less than 60 seconds. The most commonly asked questions are built into the software, as standard, and include phone numbers, addresses, emergency contacts, and important health questions. You have full control over the questions that are asked and can tailor your enrolment form to suit your establishment. You can also create your own custom questions and select which questions are compulsory for parents to answer. The best part is that you only need to do this once. When parents book for your programme or register their child into your class, activity or school sport - they are prompted to fill out the enrolment form as part of that process. It's all done for you!
If you would like to eradicate niggly administrative processes like paper-based forms, from your business.. then head through this link here to book a demo with one of our consultants.