The importance of having your business present online increases everyday. 76% of parents use an online search tool as their first port of call, when looking for a new holiday programme. Google have also found that 50% of these searches take place on mobile devices. Your own business systems will also include digital processes. Even if you enter all your data into spreadsheets offline... take into account other aspects like emailing, Skyping, online banking and phone calling. Technology will only continue to radically alter how others view and engage with your organization, and how you manage your business.
If you're asking whether your business should go digital?
The answer is yes.
---
Contributor for Forbes Publisher; Josh Bersin, discusses evidential direction forecasts for businesses and workforces with technology. Josh has an extensive background in sales, marketing, HR and leadership. His insights and research led Forbes to suggest that companies should rebuild to become "digital organizations."AlixPartners also comment on digital strategy being apart of proven successful company strategies. Reshaping and restructuring your whole company? Don't let this idea overwhelm you. It's a lot more simple than first perceived.
'Going digital' doesn't mean your mission will change. It doesn't mean everything will be robotized. It doesn't mean your staff will lose jobs and it doesn't mean that you'll have multiple administration systems to look after.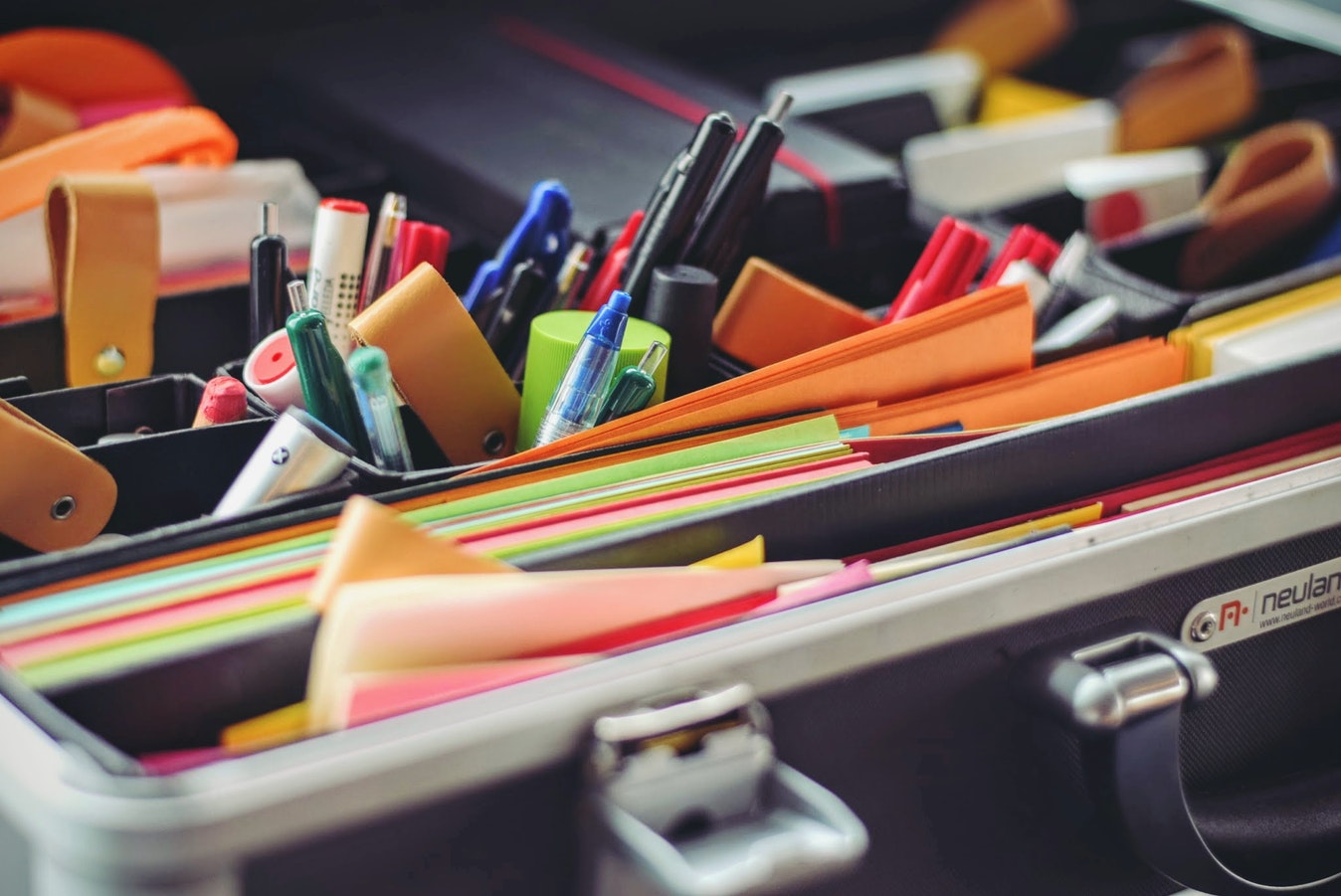 You might also think that 'going digital' won't fit your style of business or that your industry doesn't require the use of online frameworks. But are you overworked with administration duties? Do you spend long hours into the night sending out invoices? Are you the sales, marketing, advertising and accounting team all-in-one? Do you even have a lunch break some days? If yes is your answer. It doesn't matter what industry you're in. Moving some processes online will benefit you. And going digital can look like many things. It could be investing into a website build, starting a social media page or exporting a database from spreadsheets to a live cloud. Other adjustments may include reviewing your business processes and using online options, accepting credit cards or online payments, partnering with an online booking system or using online administration or accounting software.
Going digital is about augmenting your business processes with technology to achieve your company goals, but also go beyond them.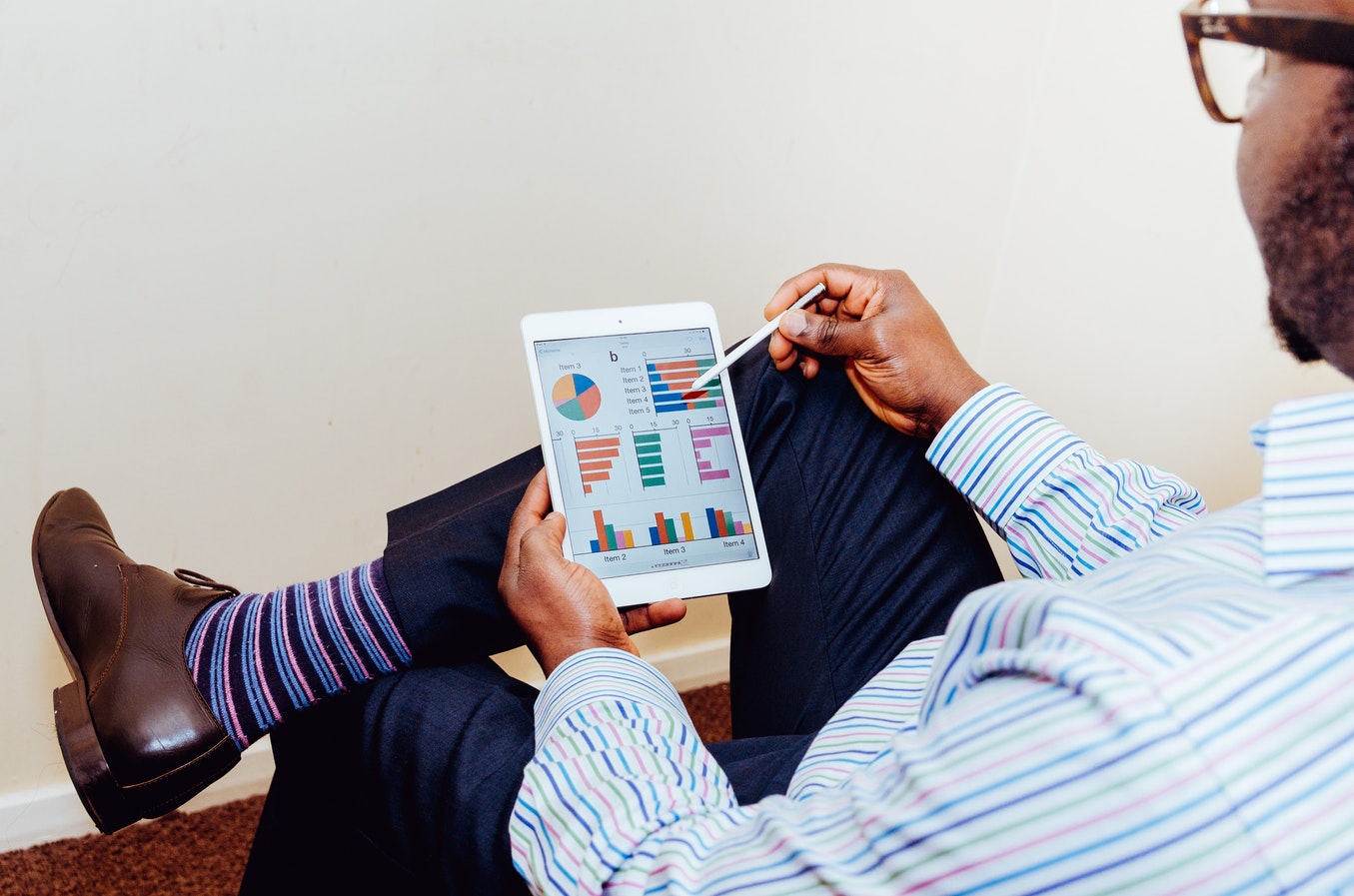 Enrolmy.com offer administration software for child activity providers. They have a variety of clientele around Australia and New Zealand such as; primary, intermediate and college-aged schools, holiday programmes, before and after school care providers, sports co-ordinators, lesson and tutoring institutions and sports organizations.
---
New Zealander Adrian Boyd; the Founder for Beginners of Youth Development Basketball Academy, shares his story of what happened when he went digital with Enrolmy.
"My academy looks after 560 kids around Auckland. When I started, I manually input all of that correlating information and data myself. Everything was done through Excel, spreadsheets, email and phone calling. I knew this was no longer effective as this took up way too much time. After going online with Enrolmy I didn't have to keep going back in to the office to add information all the time. Parents actually filled this all out and it logged straight onto my database. The new system kept everything organized, it was an easy piece of software and it helped with the communication side of things as well."
---
What you could gain from going digital too.
Surefire payment from customers.
Simplified administration tasks.
Streamlined registrations.
An all-in-one communication channel.
A mobile adapted and easily accessible, on-the-go, cloud database.
Extended marketing and advertising reach.
Online payments and invoicing.


This blog post here goes through a few considerations worth looking at, when integrating or transitioning some of your processes online.