We had a BIG day with Enrolmy Customer, Football Athlete, and business owner: Adam Thomas. The after-school space is a highly competitive industry, so we wanted to hear about Adam Thomas Football's Winning Formula to growing an after-school business!
---
Q: Hey Adam tell us about yourself and what sparked up your after school sporting venture?
Adam: "Hey I'm Adam and I've been involved with football for maybe 15, 20 years now."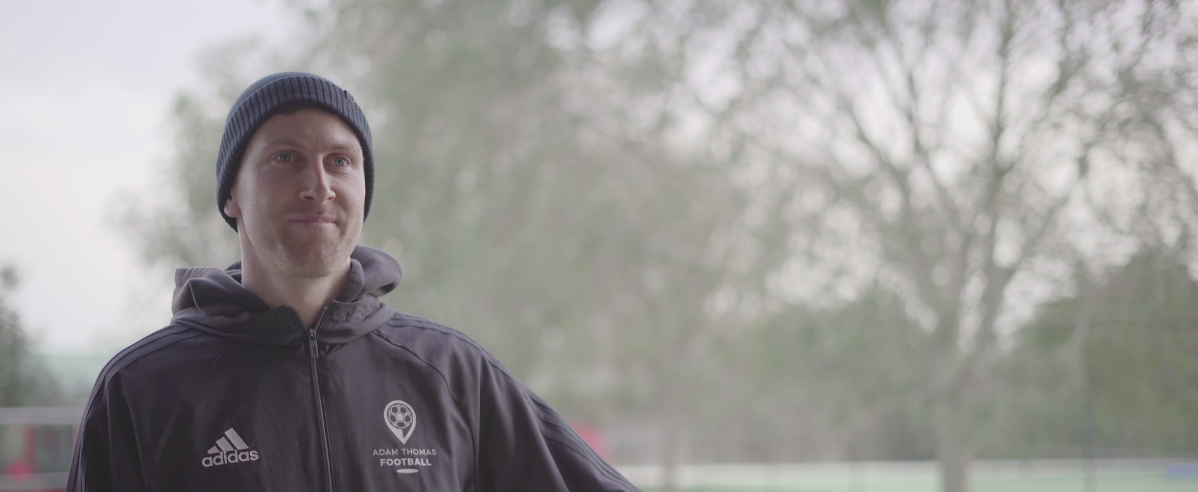 "I started playing when I was very young and football quickly became my whole life haha. I played for some great teams; made the New Zealand Under 17's, New Zealand under 20's team, and then eventually went on to represent New Zealand at the Olympic games in London. But coming back from London, I had a pretty bad run with injuries where I needed to get some operations."
"During that time in my life I just really wanted to get back involved with football. I also needed a way to give back some of my personal experiences to youth. So I thought running a programme that would be available for all skill levels, and boys and girls, could be a worthwhile venture. That's where Adam Thomas Football started."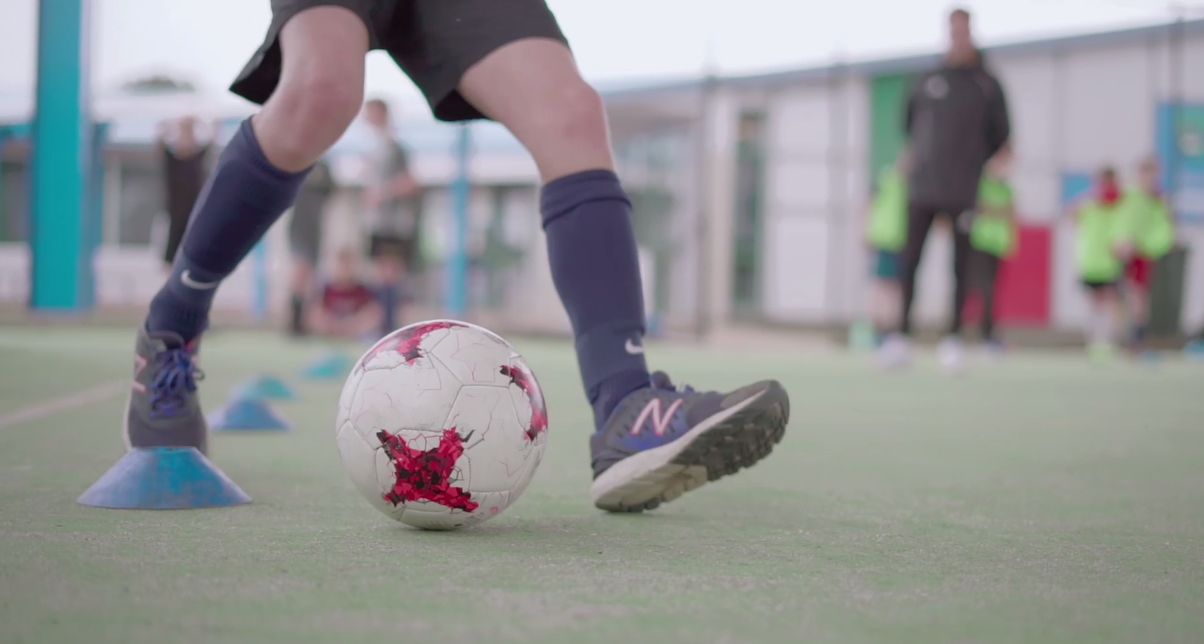 So coming from an athelete background straight into business must have had it's challenges?
Adam: "Yeah definitely, one of my biggest challenges at the start was working through all the processes it takes to run this kind of business. Things like payments, registrations, and future plans. How could I keep them all together? My biggest frustration was that I was doing all these processes separately and it was so time consuming. If I got behind I'd be stressing haha."
What kind of solutions did you find that helped you pull things together?
Adam: "It's a pretty funny story. I'd just signed up with another registration software a couple of days earlier, but then I heard about Enrolmy. Dean called me and chatted me through what Enrolmy Sofware was all about. The pricing for my business and easy management of the system seemed like it would work for me. Especially because I'm not much of an IT or technology guy."
So what was it specifically about Enrolmy that you thought would be the winning formula for your business and made you switch?
Adam: "Enrolmy sounded easy, affordable for my kind of operation and something that I could start straight away. So I said to Dean, "Tell me more about it." He explained how my businesss processes could be more efficient, more time effective and more organized."
I thought Enrolmy sounded great so I gave it a go and I haven't looked back since.

Did Enrolmy end up solving any of the challenges that you faced as business owner in the sports clinics & after-school space?
Adam: "Yeah I mean when I changed over to Enrolmy, I was able to have all my customers on one database. The struggle with tracking payments became a lot easier; I knew who had paid for their lessons, where the money was from coming from, and I could consolidate all that information in one area. Enrolmy's payment system linking up with Xero accounting software, made invoicing simpler too."
"Even my parents liked Enrolmy. They were really stoked that they could pay by credit card up front, instead of having to pay for sessions by bank transfer or cash."
"And I obviously like receiving programme payments before the term sessions even start. It means kids can be register and come along with no worries."
And your operations have been running along so well for a few years now and Adam Thomas Football has grown to run after school sports sessions & holiday programmes all around New Zealand schools! But what's next for Adam Thomas Football?
Adam: "I would love to carry on running really great football programmes in schools. I want to keep expanding into more schools and providing the opportunity for more kids to have a go at football. I obviously want to continue building on our current programmes too, with expert coaches and evolving the sessions with new games and skills. Providing an all around awesome experience for the kids and the parents is my goal."
---
Since our interview with Adam Thomas; he made the decision to continue pursuing his own professional career as an athelete overseas. He sold his after-school sports business to another passionate footballer to continue furthering Kiwi-kids football experiences! Adam Thomas Football will continue running their after-school sports sessions & holiday programmes and continue expanding throughout the country.
Learn more about Enrolmy Software below.