We speak to childrens sports coach and Cadets Officer; Cheryl Masters. Cheryl leads as a mentor and instructor within the Air Training Corps, New Zealand Cadet Forces, training 13-18 year olds in leadership and challenging them to reach their potential. Her role has seen her plan and execute outdoor camps and tramping expeditions. She's also very experienced in the running of leadership courses for senior NZCF cadets. Alongside this, Cheryl coaches school children from years 0 - 5, primarily teaching fundamental movement and skills in a sports based setting. Amidst Cheryl's busy lifestyle, she's shared with us thoughtful insights around her job role as a multifaceted sports coach, mentor, teacher and trainer.
---
Whats your favourite aspect about what you do?
Seeing the kids smiling and laughing during our sessions. Knowing they're enjoying the games and watching them give things a go, is always the best feeling. With the cadets, it's seeing them develop as young confident leaders, stepping up within our unit and in their own personal lives.
Whats the biggest downside to your job?
When you have children there who don't want to be there - it can be really disruptive to a session. As a coach and instructor we can only do so much for one individual child. The rest is up to them and their parents.
How does your particular role differ to other types of teachers?
With coaching we generally focus on physical and social development. We can influence their future sports choices and how active they remain as they grow older. I suppose this differs because we only have one focus, giving them the skills they need to throw, catch, run, jump, shoot hoops, dribble, play in a team, etc. This is similar with cadets, but the main focus tends to be on developing young leaders - giving them versatile life skills that will help them in whatever future endeavors they choose.
What kinds of training do you go through to be GREAT at what you do?
I've been to a few workshops and learned some really valuable things.
Some great game/activity ideas suited to the age groups I coach.
The necessary health and safety, and child safety laws - really important so parents know their kids are well looked after!
I also have a range of experience in this area but find that talking to other coaches is really useful to learn tricks of the trade!
To be a Cadet Force Officer, we go through training courses where we get assessed on our abilities. We need to pass in order to get the qualification, and you can be assured that we are pushed to our limits to ensure we deserve that qualification! These cover areas such as leadership, risk management, how to be an instructor, and extra areas - like how to manage emergency situations in the outdoors.
If there was one thing you would change about your job… what would it be?
The weather! If it's too hot or too cold then the kids get super distracted. If it's raining and we have no indoor facility, then the session gets cancelled and the kids miss out.
I assume that you love sports or the outdoors. Is this true? What activities do you get involved with?
Of course! I love being outdoors, especially in New Zealand. In my free time I love to go camping, hiking, or kayaking. I also really enjoy playing netball and keeping my fitness up with the odd gym session.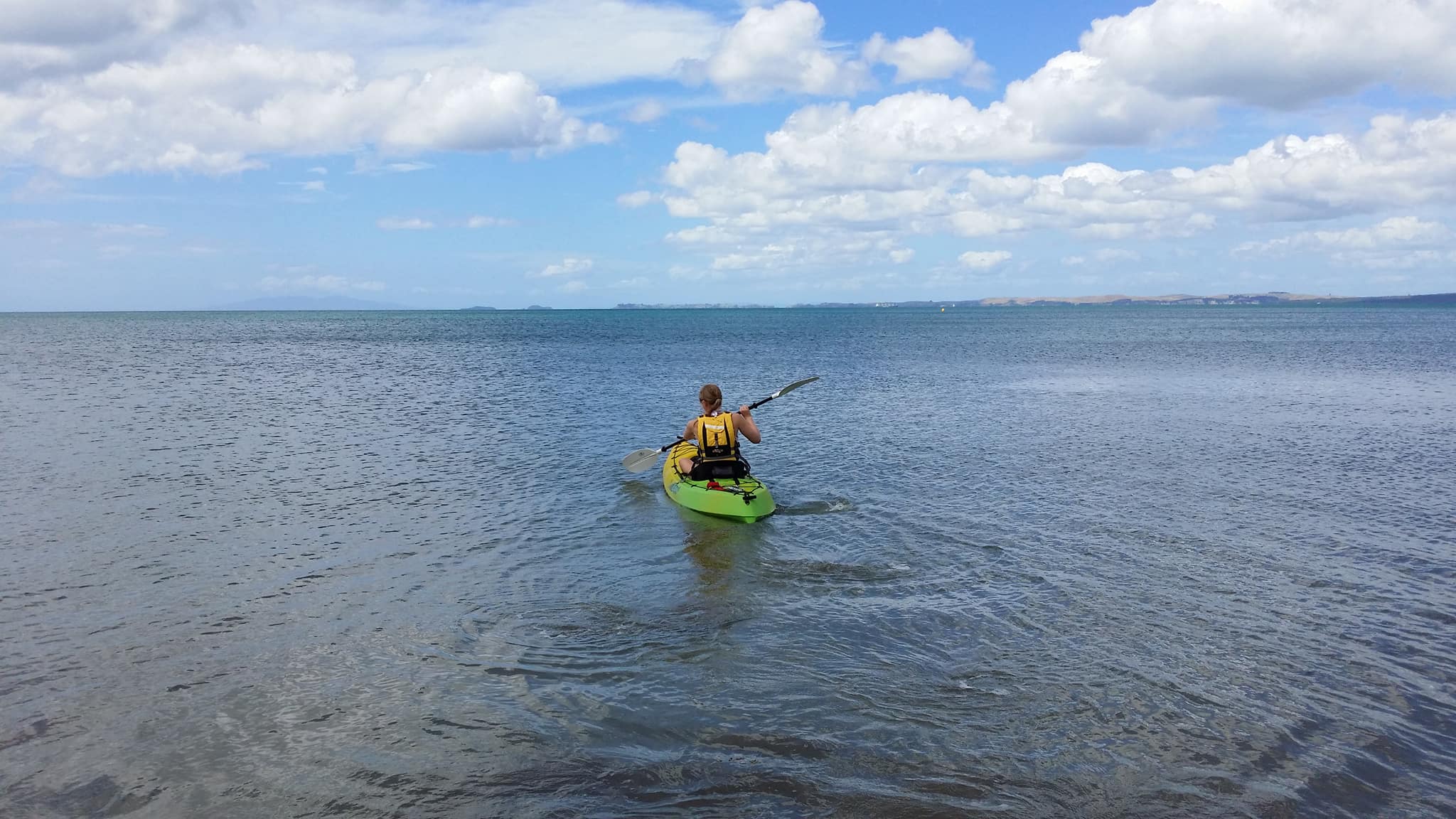 In your opinion, how important is it for a sports coach to be active and why?
Because you need to keep up with the people you coach! I coach 5-8 year olds and they are continuously moving. If I'm not getting involved, then they won't enjoy the session as much. On a more serious note, we are their role models. They are more likely to live an active life in the future if they see others doing the same. There are lots of different ways to stay active these days, so it's just a matter of finding what suits you.
Is there much admin to your role? What kind of un-sporty tasks do you have to do?
I like to be prepared so I plan my sessions each week which requires reading and writing lesson plans. Also, I find there's a lot of time travelling to and from schools and collecting equipment. With cadets, my main role now is essentially administration tasks. As you move up the ranks you tend to do more in the background.
Has there been a time where your professional life overflowed in to your personal ? What happened ?
Sometimes it is hard to stop coaching. When you spend a lot of time helping children develop their skills, and you want them to succeed, that's exactly what you want for your friends and family too. No particular examples, but sometimes I catch myself coaching when I don't need to. I have also run into some of the children I coach when I am out and about, they'll shout out and wave if they remember you. I don't usually mind cause you just wave back! With cadets it is all volunteer work. So there is a large amount of duties I end up doing in my free time which can sometimes interfere with my personal life. But I do this with a great team of other volunteers who are always there to help.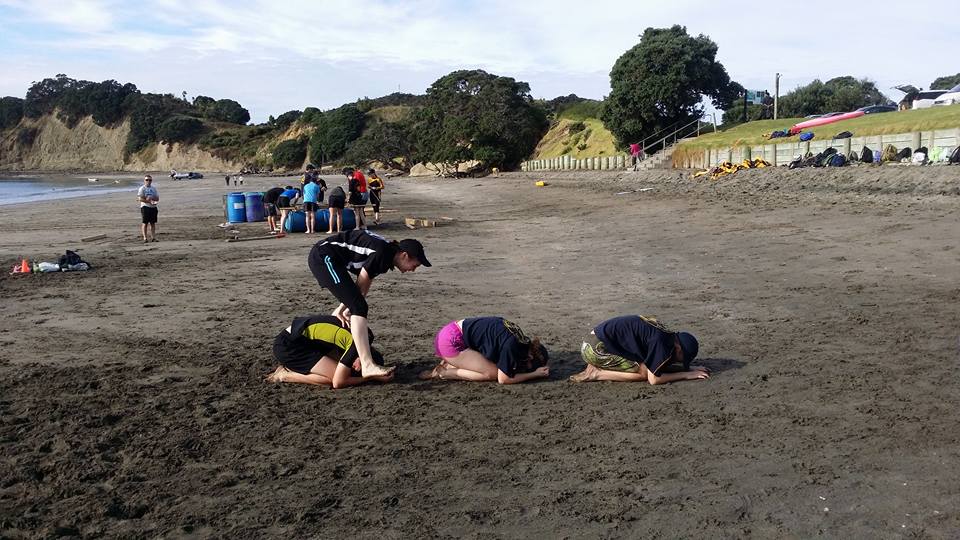 What's your favourite activity to teach and why.
I'm not really a football fanatic, but I like teaching it. Its a sport that has skills which are so easily taught through different challenges and games that the kids always enjoy it. When I help run leadership courses, I really enjoy teaching how to plan lessons. It seems boring but I love adding creativity and difference to my lessons because I understand that all students learn differently. I like sharing these skills with others to encourage creativity when they go on to teach.