The Camp Counselor role is so varied, it requires that you're a mentor but also a friend. Or you're an activity instructor and then a participant. Isn't it crazy that you could be the antagonist in a food fight at lunch time, but then the dorm parent in the evening? To do the role justice, your campers need you to bring more than just a stash of sunblock and an extra visor. Here's a list of things that YOU need to bring in order to be a brilliant camp leader.
---
1 A problem-solving approach.
No matter how organized the camp is, in my experience unexpected events ALWAYS occur. So often that camp organizers should really roster in a permanent 'unexpected or surprise' occasion on the schedule. Having outdoor activities rained out or powercuts and facilities under maintenance, are all issues that just seem to happen. Every. Year. So its your duty to come up with last minute games, indoor options or group activities to keep the campers entertained. A great leader will have the ability to problem solve and come up with opportunistic ideas; then make them happen. Personally, these were my most memorable experiences at camp. One year the our camp facilities abruptly became unavailable to use. So our youth leaders organized a huge rotten-fruit fight in an unused paddock next to our site. This was actually the highlight of that years camp! Exceptional problem solvers will see an issue as an opportunity. Check out this blog for epic game ideas at camp.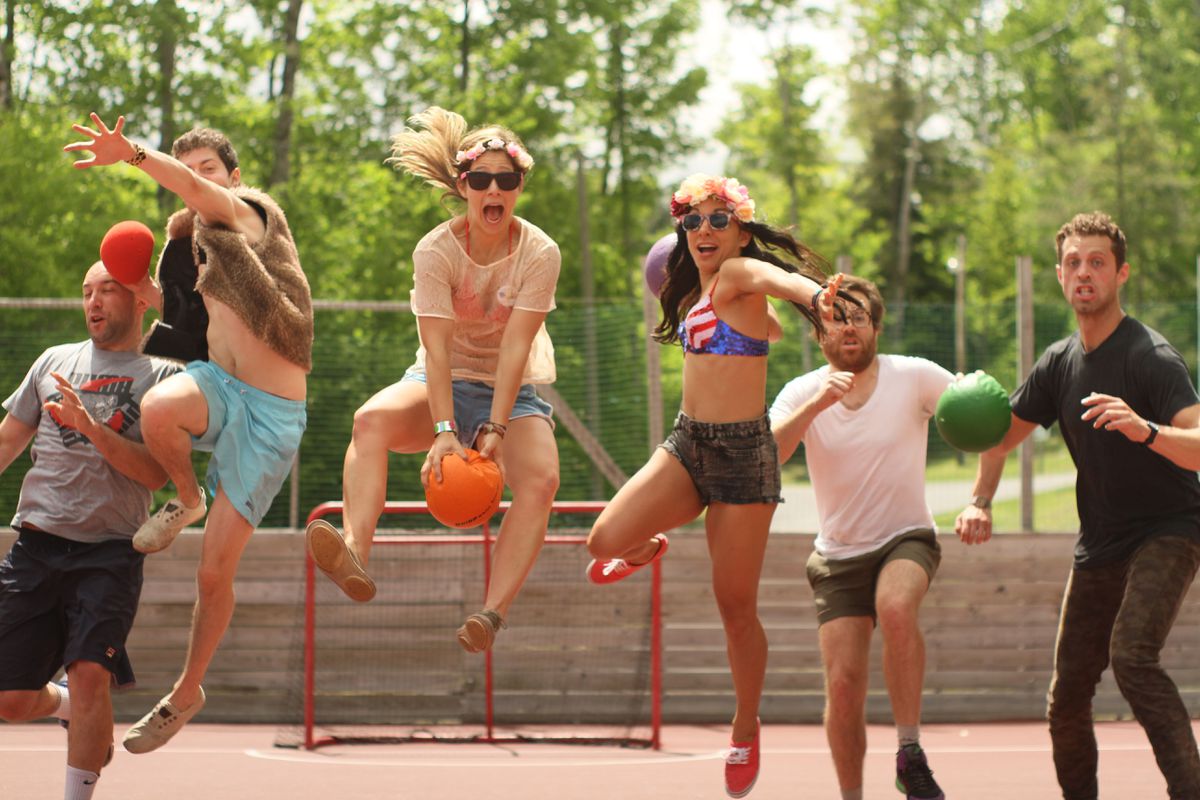 2. Team spirit!
My Metro Parents say that the biggest concern for parents when they enroll their child into a Summercamp are related to social factors. Their child hasn't met anyone yet and they're nervous. It's your job to ensure that everyone in your cabin feels welcome. Even if you can't do a backhand round-off, you're now a temporary cheerleader. Bring the spirit! Break the ice when meeting new people, encourage others during activities, be supportive and positive when someone is dealing with an issue. No-one around you should feel left out.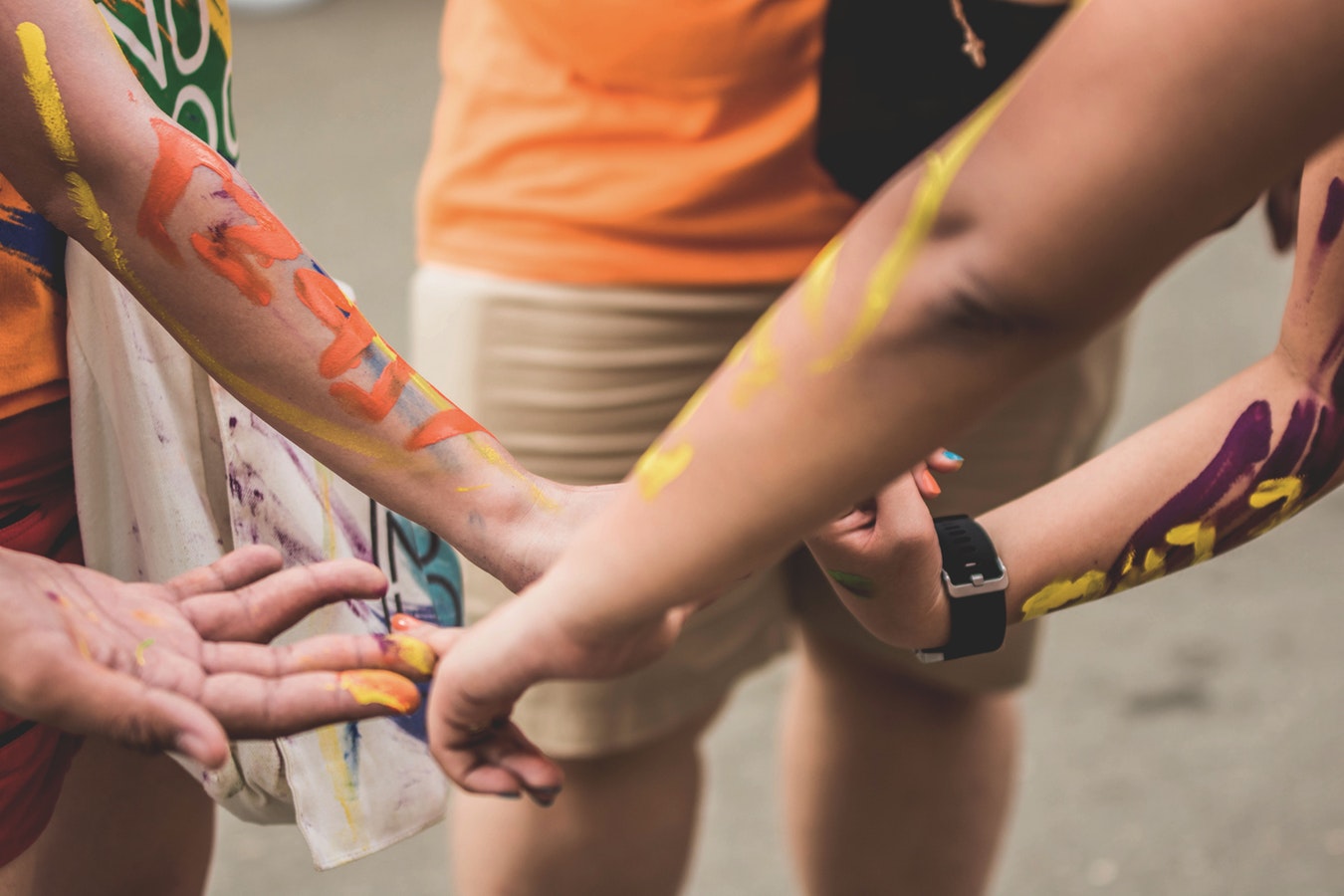 3. Being down to earth and relatable.
Camp counselors literally have the power to change a kids life. But only some wield this special ability. The most memorable and influential leaders are the ones who are relatable. Throughout your time at camp you will undoubtedly stumble across a moment where a child needs you to relate to them. They don't need someone to excite them and they don't need an adventure. There will be moments where a kid might just need someone to be there for them if they miss home. A child might open up to you about a friendship or relationship they're struggling with. Serious matters often rear their head at camp. In these quiet and sometimes emotional occasions, you need to be relatable. Your kids should feel like they can open up to you and that you'll accept them.
---
These are just three qualities of strong and influential camp leaders that I've looked up to in my teenage years. What are some of the qualities that you think are important for this role? Comment them below.