I was seventeen when I landed myself a job as an after school-care sports coach. I had no work experience and I felt incredibly nervous about being responsible for other people's children. Have you hired an inexperienced employee before? Was it because they're lively, exuberant and passionate about working with kids? These are fine qualities but keep in mind the other skills that should be developed. Here are a few ways my employer helped to prepare me.
---

We would love to know what your reasons may be for hiring inexperienced candidates. Leave your thoughts in the comments.
1. He didn't just throw me in the deep end.
My first day only required me to tag along to his coaching session. I wasn't required to lead or teach children at this stage. Throughout the session I merely participated. Here I observed how he interacted, taught and dealt with problems that arose.
The first day of work shouldn't be about work.
Make learning the focus of their first day. You might think this is a waste of time and resources and in-fact you need them to start straight away. They can learn on the job right? Well if you want to maintain standards in your business, there's no better way than to lead by example. Your inexperienced staff will pick up exactly what you want them to learn; when learning is their focus.
By observing my boss I learned a few tricks that helped me tick along in my first week. I watched my boss deal with a child's personal breakdown yet still manage a large body of students. For an inexperienced child-minder, observations like these are valuable. This particular incident is one that I would have struggled to figure out on my own.

2. He gave me a manual.
This wasn't just an outline of my contract and job description. It was an informative and helpful guideline to refer too throughout my employment. Our manual contained information including the following..
You may not be a sport oriented childcare provider. But you could insert choices of activities that staff might implement on rainy days. Or you might add different afternoon tea ideas and suggest outdoor games to play with the kids. Your new employees will appreciate the inspiration.
You may have your own tips, procedures or conditions to add in your manual. It's an effective tool that your new staff can refer too while you're not around. Especially if they haven't managed kids before.
---
3. He attended a week of sessions... that I ran.
After my first day of observing, I began taking my own classes and my boss attended. I loved children. But teaching them was a different story and required skills I didn't yet have. In my first week I had two sisters enrolled into my class. They made it very clear that they didn't like sports, did not want to participate and we're extremely disruptive. My boss made a suggestion to help me communicate with them. At the end of the day the girls had joined in on at least two activities. Week after week they had come back and by the end of term they were participating throughout the whole session.
It may not be realistic for you to go through a week long induction with your new team member. But at least assign someone as a mentor for a certain period of time. Dr. Bernard Bass; a distinguished professor in the field of leadership and management, stated leadership to be a quality that's developed and not something one is born with.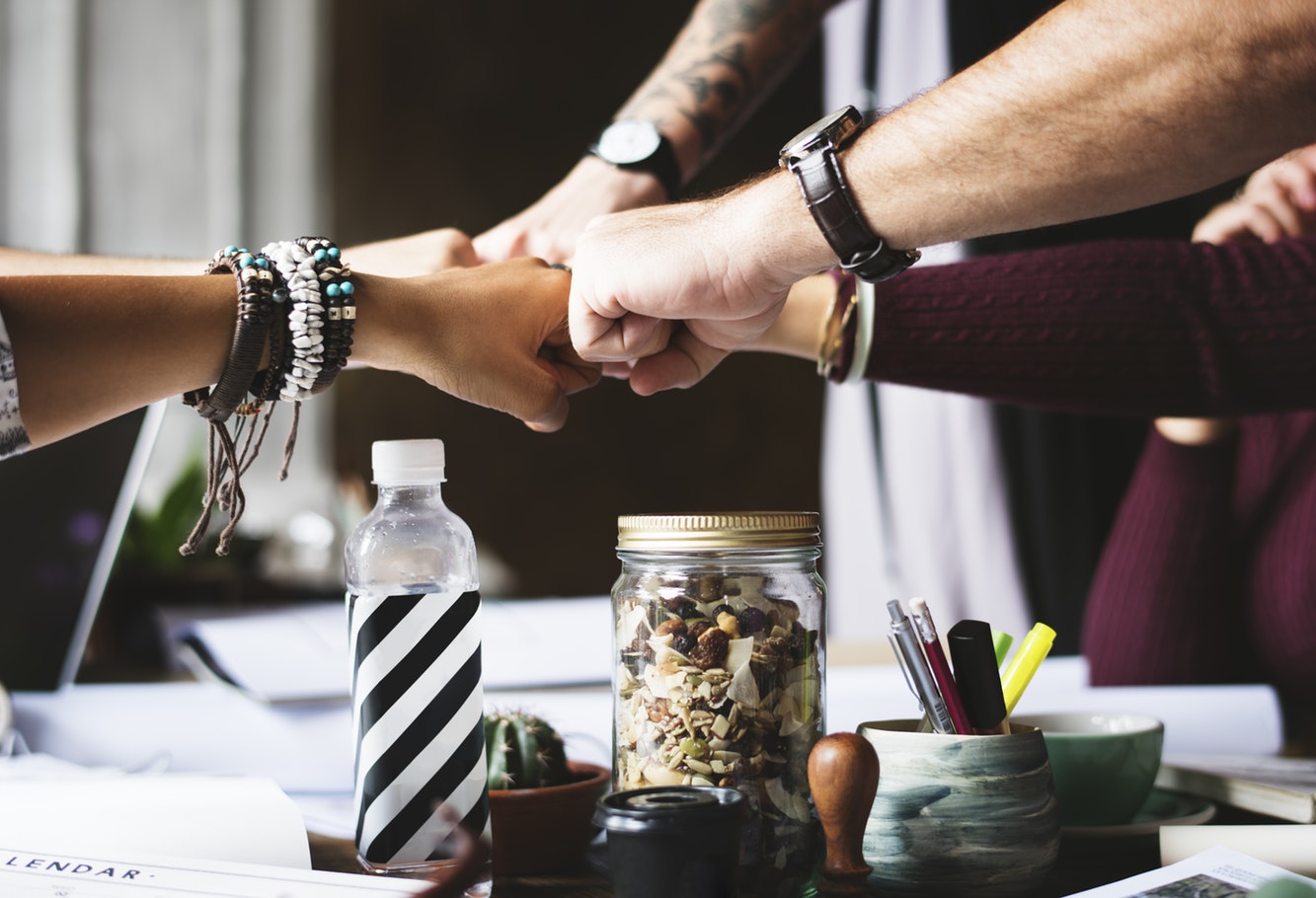 The reality is that at some point you might hire a less experienced employee. Take these tips on board to keep the standard and professionalism of your business high.