School holidays present unique issues for working parents. While it's a welcome break for children to be away from school it can be stressful for parents. Parents look for different things when selecting child care supervision. Their thought process looks like this, "Do I feel comfortable leaving my child here for extended hours, with people I barely know?" When you think about it, it's an odd concept - a person leaving their child with other adults whom they hardly know trusting them to care for the wellbeing and safety of their child. This role is known as 'in loco parentis', 'in place of the parent'. Normally this is attributed to organisations like schools who have legal obligations to meet while the child is in their care. Generally speaking this role is applied to anyone undertaking responsibility of another person's child/ren in the absence of their legal guardian.
---
Think on these points:
What information do you have and how do you present yourself that would assure parents you are able to competently undertake this role?
What policies and procedures are in place to manage emergencies and ensure the safety of the child?
Are there enough numbers of adult staff to safely supervise the children?
For many parents, cost and flexibility of session times are big factors they consider.
Here are a few of their thought processes:
Is sending my child/ren to a programme more cost-effective than paying for a babysitter?
Will the hours work with my work schedule, or am I going to pay a lot more once we hit the after-3pm time frame?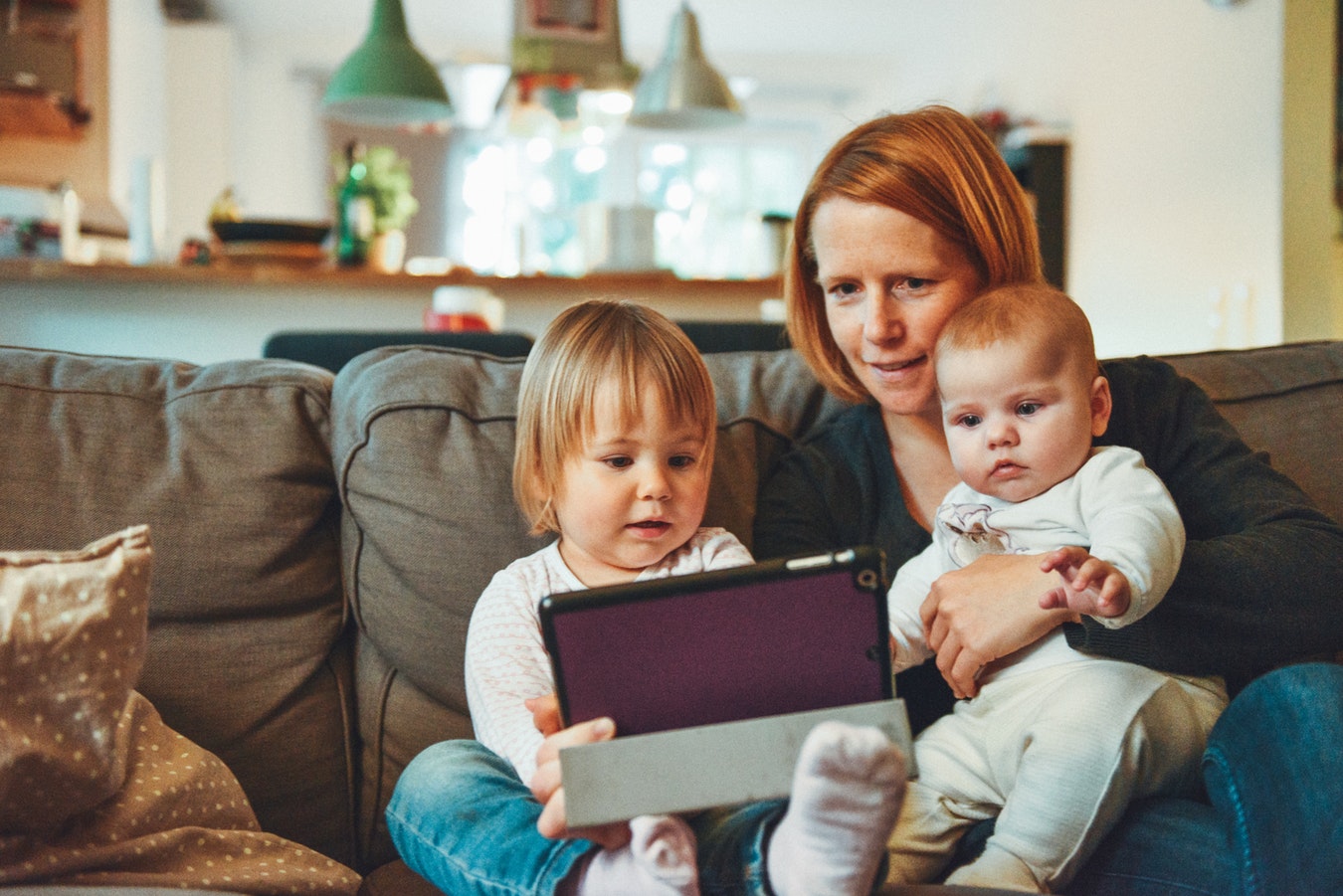 So, would you consider flexibility of time frames- what will you charge for extended hours (outside of what the majority of children attend)? Is there a possibility for split sessions and can children be dropped off earlier or later than the programme times? Parents are also looking for what will be interesting and appealing to their child. Some prefer a range of activities, others, more specialist options such as sports clinics, technology classes, art, theatre or dance schools. There needs to be sufficient and varied activity to occupy their child for a number of hours (depending on the structure of your programme). Consider:
Are there opportunities for children to have downtime and chill out on their own if needed?
How busy and fast-paced is the programme intended to be?
Have you provided adequate information to parents so they can decide which activities their child will participate in?
Parents are also mindful of social aspects for their child. Review the following.
How do your staff interact with children.
Is your programme running in a local community where many of the participants know each other, or does it have a wider catchment where you might need to help foster some team building among the kids?
How does your organisation empower children to develop their social skills with peers? How do you, as an organisation, manage disputes and disagreements between children and their peers or with staff?
What are the disciplinary actions and guidelines for your organisation?


If you're a parent, why not leave a few responses to some of our questions below. We would love to find out more about your perspective and what you're looking for in providers.
What are the top considerations you make when selecting activity programmes for your child?
What qualities are you looking for when you sign your child up?
What types of programmes has your child been involved in?
How do you gauge what your child is interested in?
What information from the provider helps you make that decision?
What has stood out and resulted in you signing your child up?
Have there been any programmes or providers that were not what they seemed and were not a good fit?
How did you manage that?
Have you had any instances of your child having issues that needed to be addressed with staff?
How were you made aware of it and how was it handled
What would you really like to see in activity providers that is not currently being met?